$20.00
A Practical Proposal Writing Resource To Help You Win Grants Most of The Time
Description
A Practical Proposal Writing Resource To Help You Win Grants Most of The Time Follow This Step-by-step Guide To Learn Basic Techniques That Win You Grants All The Time.
How To Write Successful Proposals & Applications For Grants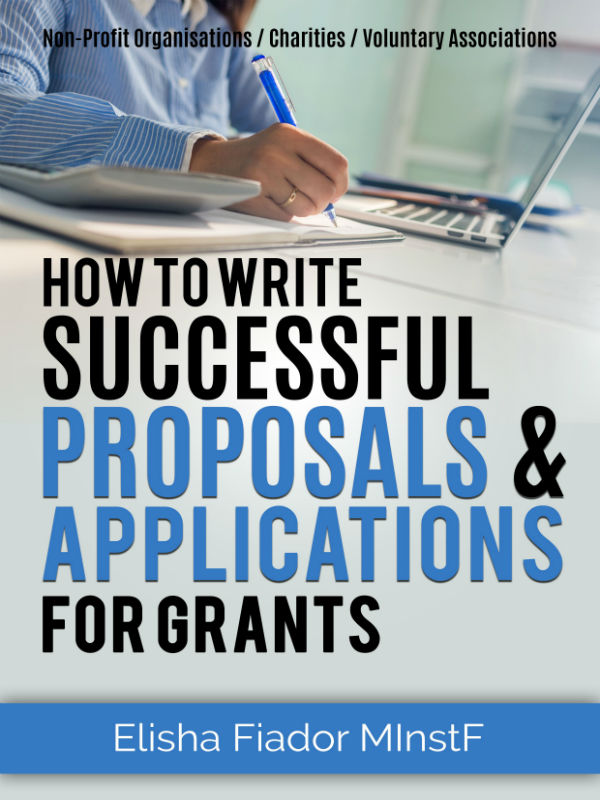 YOUR COMPLETE STEP-BY-STEP GUIDE TO WRITING
PROPOSALS & APPLICATIONS THAT WIN GRANTS
Instant Access For Only $20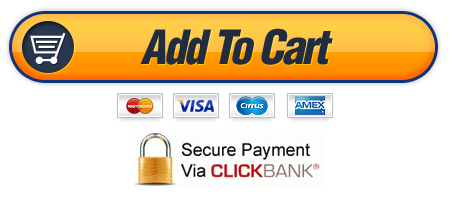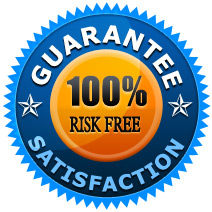 Writing constructive, coherent and compelling proposals that win grants is one of the biggest challenges facing non-profit groups. The applications you write must convince funders that their money will be put to maximum and beneficial use.This eManual will help you to do just that!
Write successful proposals and applications that win grants most of the time! An easy to follow grant writing eBook that contains:
• Essential techniques for writing informative grant applications
• Effective and best ways to communicate with funders
• A list of common mistakes that make proposals fail to win
• Detailed information on what makes grant applications tick
• Insider tips, tricks and secrets of writing winning proposals
• Information to help you write beautiful and engaging proposals that you will be proud of
In this present competitive grants environment, writing very good proposals and applications is a must to enable you win grants from trusts, foundations, lottery and statutory (government) sources.
Here is a resource that helps you to develop proposals that win grants. It leads you step-by-step through the proposal writing process, shows you the checklists to use and sample real life winning proposals to emulate, making your proposals and applications stand out.
Follow the basic steps in this manual to gain essential skills in writing and winning grants every time you write an application.
See our Article On Writing Content Advertisement:
---